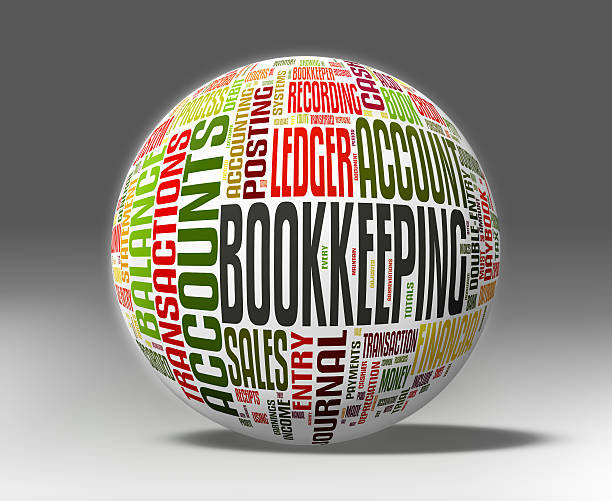 When a small business owner knows that they need to 'keep the books' but doesn't know where to begin, Silicon Valley Accounting Solutions has the answers. We will set up a QuickBooks (QB) file, either online or on their desktop, that serves as a central place to hold all of their transactions. With the use of QB features and add-on tools, we automate the capture and classification of activity to simplify accounting and make it efficient. We can aid in the catch-up and/or clean-up to bring the books current and then either train the client to keep up the books themselves or maintain it for them.
It's often more cost-effective and efficient to outsource accounting tasks to a qualified bookkeeper. Our team is comprised of bookkeepers that are educated and experienced in a wide range of accounting services. Many of our team members are certified QuickBooks ProAdvisors.
The first of the basic accounting functions is Accounts Payable – paying the bills. Silicon Valley Accounting Solutions guide the client to determine the most efficient method that not only gets bills paid on time, but also classifies the payments for tax and internal reporting. The final element of the process is to develop an effective way to archive source documents for future reference.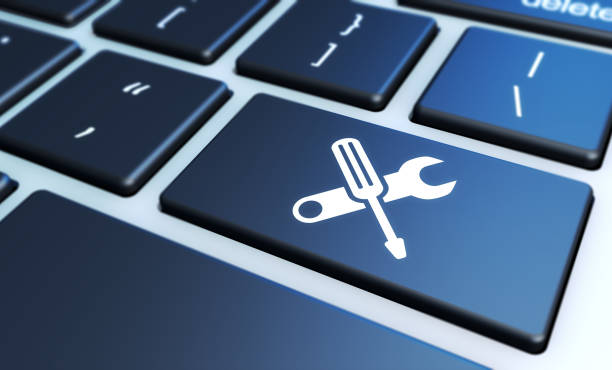 Recording and collecting the company's source of income is critical in providing the cash needed to run the company. Silicon Valley Accounting Solutions helps clients choose and implement billing systems that range from customizing invoices sent from within QuickBooks to integrating online shopping carts that can feed Sales detail directly into QuickBooks. We will also make sure that there is an easy way for customers to pay client invoices by check, credit card, or direct deposit. Establishing ways to monitor Accounts Receivable to keep income coming in and provide positive outreach on accounts in arrears minimizes the risk of accumulating bad debt and hurting customer relationships.
Capturing the activity passing through banks and credit cards can be an onerous task that is prone to error when done manually. But there are many options to bring transactions into QuickBooks without keying in the data. Silicon Valley Accounting Solutions is well-versed in using direct bank feeds, export/import functions, and uploads from third party applications to automate the process. We are also able to establish procedures to insure the integrity of data brought in and help the client to avoid the common pitfalls of data sharing. When done right, transactional automation saves time in both the entry and reconciliation of bank activity.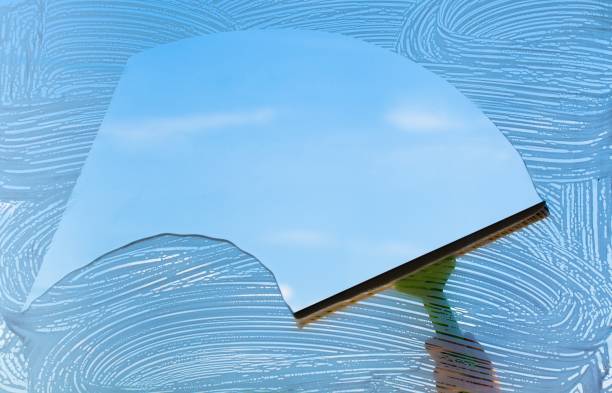 The addition of employees brings with it many regulations in Human Resources and accounting that must be strictly adhered to. Silicon Valley Accounting Solutions has great HR partners to set up policies while we implement compliant Payroll processes. Beginning with automating the collection of employee time, we can integrate a wide variety of payroll systems into the accounting process to ensure all employees are paid correctly and on time. We can also aid clients in recognizing payroll-related liabilities including garnishments and paid benefits.
From writing their first check to closing every month, Silicon Valley Accounting Solutions connects all of the processes in the client's accounting cycle.
Silicon Valley Accounting Solutions provides bookkeeping and accounting services to businesses in San Jose, CA and the surrounding Bay Area.