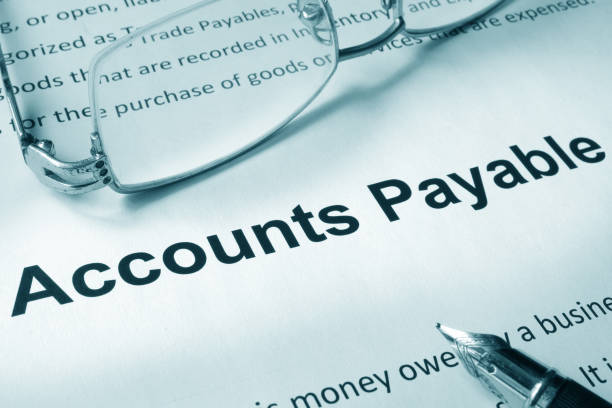 The first of the basic accounting functions is Accounts Payable – paying the bills. Silicon Valley Accounting Solutions guides our clients to determine the most efficient method that not only gets bills paid on time, but also classifies the payments for tax and internal reporting. The final element of the process is to develop an effective way to archive source documents for future reference.
Entering Bills

Manual entry
Using a third party retrieval service
Classification of expenses
Indicating when the bill has been entered

Paying Bills

Audit bill data fields
Approval of category and amount of expense
Issue manual checks
Using bank bill payment features
Using a third party payment service

Processing credit memos

Verification of credit detail
Entering into QB and linking to original expense
Reducing next payment by the amount of the credit

Records archiving/retention
Using QuickBooks and, in particular, QuickBooks Online, Silicon Valley Accounting Solutions offer complete accounts payable services that include analysis and management for businesses in San Jose, CA and the surrounding Bay Area.