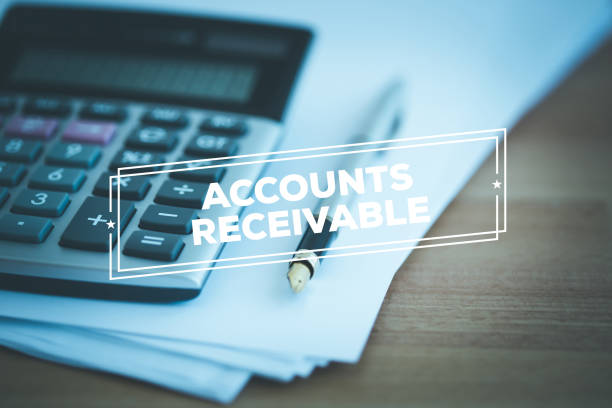 Recording and collecting the company's source of income is critical in providing the cash needed to run a company. Providing Accounts Receivable analysis and AR management is another way Silicon Valley Accounting Solutions support business owners to achieve greater success.
Silicon Valley Accounting Solutions help clients choose and implement billing systems that range from customizing invoices sent from within QuickBooks to integrating online shopping carts that can feed sales detail directly into QuickBooks. We will also make sure that there is an easy way for customers to pay the client invoices by check, credit card, or direct deposit. Establishing ways to monitor Accounts Receivable to keep income coming in and provide positive outreach on accounts in arrears minimizes the risk of accumulating bad debt and hurting customer relationships.
Invoicing

Choose between using an Invoice or a Sales Receipt in QuickBooks
Customize an invoice format to reflect the company image and content
Using time and expense entries to populate the invoice
Distribute via hard copy or e-mail
Recurring billing
Selling online using a Shopping Cart and linking directly to QuickBooks

Receiving Payments

Checks received in the mail
Accepting credit cards
Recording ACH payments
Applying payments to open invoices
Handling payment discrepancies

Making Deposits

Going to the bank
Remote capture
Recording credit card deposits and transaction fees

Collections

Monitoring open Accounts Receivable
Payment reminders – frequency and content
Penalties for late payments
Sending clients to a Collection Agency
Silicon Valley Accounting Solutions provides bookkeeping and accounting services to businesses in San Jose, CA and the surrounding Bay Area.