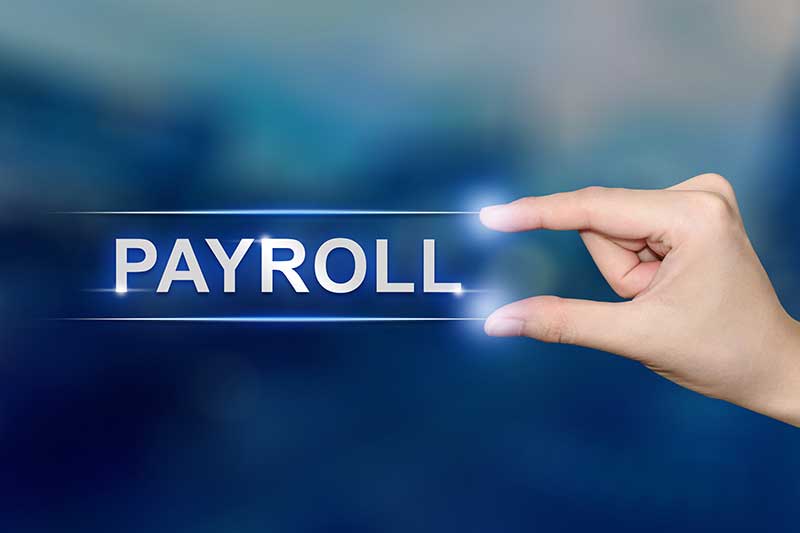 The addition of employees brings with it many regulations in Human Resources and accounting that must be strictly adhered to. Silicon Valley Accounting Solutions has great HR partners to set up policies while we implement compliant payroll processes. Beginning with automating the collection of employee time, we can integrate a wide variety of payroll systems into the accounting process to ensure all employees are paid correctly and on time. We can also aid clients in recognizing payroll-related liabilities including garnishments and paid benefits.
Collecting time

Reasons to use timecards
Timecard form and frequency
Online timekeeping software and mobile apps
Efficient time audit and approval

Using a payroll service

Processing payroll from within QuickBooks
Using a third party to process payroll
Paying all payroll-related taxes

Compliant processes

Scheduling payroll to meet the rules
Making all mandatory deductions and garnishments
Applying overtime rules correctly

Confidentiality of information

Safely handle Employment files
Protect all sources and output of pay information
HIPPA rules that apply
Silicon Valley Accounting Solutions provides bookkeeping and accounting services to businesses in San Jose, CA and the surrounding Bay Area.