We are your

outsourced accounting team.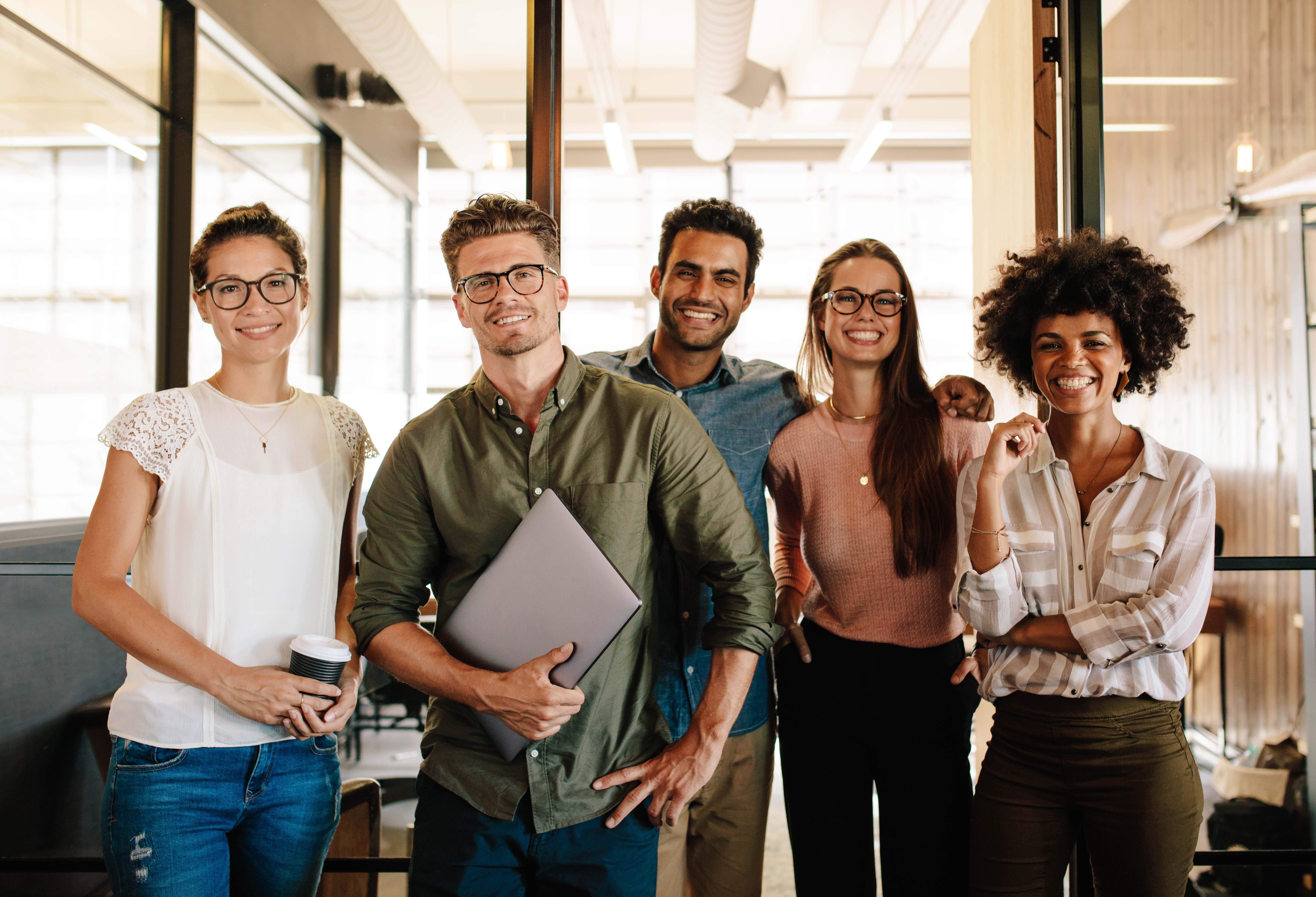 While we serve clients around the world, as our name suggests, Silicon Valley is our home. If you're looking for accounting services in San Jose and the surrounding Bay Area, you've come to the right place!
Silicon Valley Accounting Solutions provides Bookkeeping, Controllership, and CFO-level support. Whether you're starting a new business and need a little help setting up a user-friendly accounting system – or a well-established company that wants to outsource your entire accounting and finance department, we're ready to serve.
It might be easy to find someone to handle the bookkeeping for your business, but have you gone that route before and not gotten what you wanted? And how much time did you spend managing the process? Wouldn't you prefer to engage with a team that brings education, experience, and a collaborative effort to your bookkeeping and accounting needs in San Jose? Tell us what kind of reports you want to see on a monthly, quarterly, or annual basis and we'll deliver.
BOOKKEEPING is the process of recording financial transactions. Recording financial transactions is the first part of and the foundation of the accounting process.
SMALL BUSINESSES
Full range of accounting services
Set-up, clean-up, and maintain compliant books
Custom service package to address your specific needs
Training for you to do as much of the work as you choose
You don't have to manage the process - saving time and money
Timely and reliable service
NON-PROFITS
Accounting set up to serve management and board of directors
Non-profit-specific reporting
Budget/Forecast creation and maintenance
Interface with auditors and Form 990 preparers
Customized reporting for grants and other funding sources
Creation of statements of activities, financial position and cash flow
START-UPS / VC FIRMS
Full range of accounting services "as needed"
Funding events & BoD projections/presentations
Maintenance of Cap Table
Consistency of reports across portfolio
Annual valuation of portfolio for tax reporting
Interface with tax preparers for K-1 issue
Solid controls and processes to allow for growth
The WHY and HOW of reconciling bank and credit card statements
Generally Accepted Accounting Principles, or GAAP for short, is the set of practices and principles used to recognize,…
Here are a few quick and easy ways to accelerate your company's cash flow…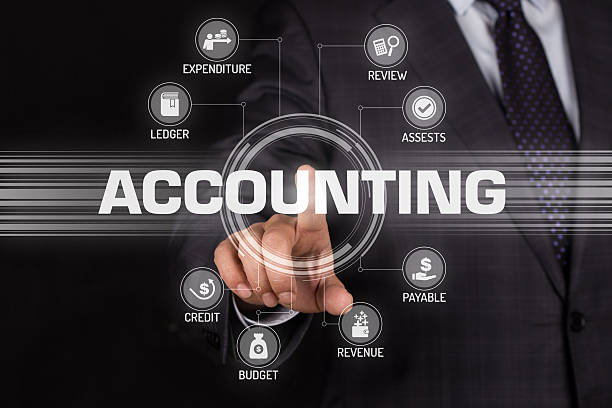 The accounting process involves recording, interpreting, classifying, analyzing, reporting and summarizing financial data.
Our services are industry agnostic so we support businesses that range from professional services firms and VC-funded startups to small businesses and sole proprietors.
Our team is comprised of Silicon Valley Accounting Solutions employees in the United States, so your financial data is never relegated to subcontractors or sent overseas.
Some reasons businesses outsource their accounting to us include:
Lack of accounting processes & procedures
Inability to forecast or budget
Inaccurate or late financial reporting
Personnel churn, lack of internal expertise and even theft
Poor or non-existent accounting technology integrations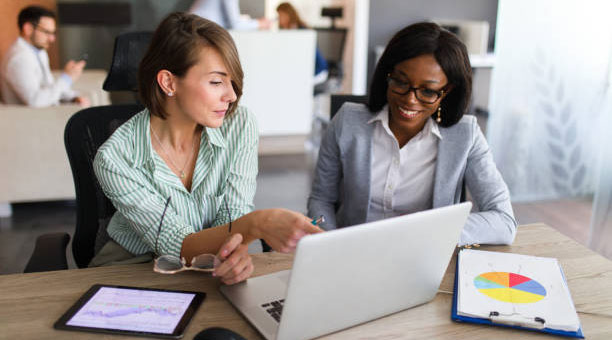 Done this before?
We have. Hundreds of times. GAAP (generally accepted accounting principles), best practices, accounting education and experience - is why you want to engage us.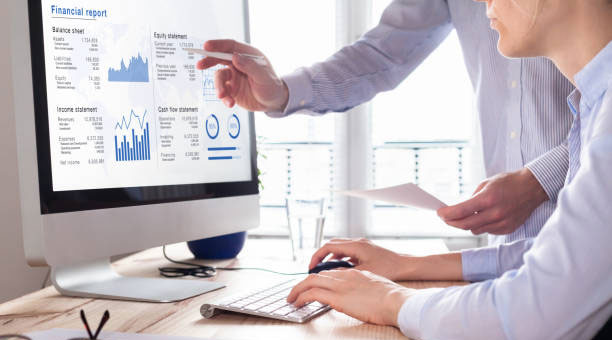 Want to do it better?
One of our favorite things to do is to educate our clients so they can reclaim the accounting and finance function internally – with confidence in the timeliness and accuracy of their abilities.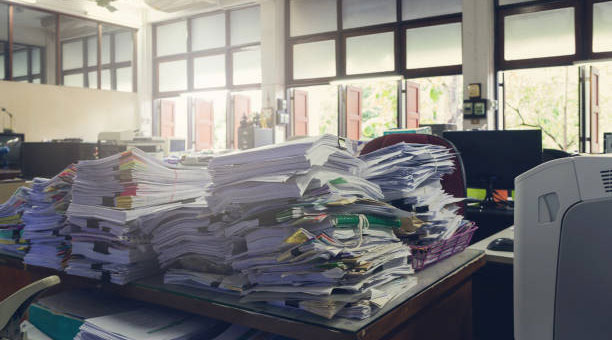 Don't want to deal with it?
Don't sweat the details. We ask the right questions; understand your needs; and deliver results. It's what we do. You won't have to manage the process or participate any more than you choose.
Any job requires the right tools. Accounting is no different. We use the tools that are best for your business.
"Silicon Valley Accounting Solutions worked on QuickBooks file size reduction project for us. It was very successful and we were satisfied with the result very much. They are very professional, reliable, knowledgeable, and organized. I definitely recommend SVAS if you need help or support with QuickBooks."
"Jen is awesome! Jen is an invaluable resource for my practice. She makes QB so easy to use and she is able to set right all the mess that I often make. I would absolutely recommend her to all small businesses. It's a huge relief to know the true state of your business' financials and you want nothing but the best."
"Jen is very professional. She's a joy to work with. She taught me all about QuickBooks. I could not have kept my books without her. I highly recommend Jen."
"When I did a search for 'accounting san jose', I found lots of CPA firms and tax preparers. Maybe I searched for the wrong thing because what I really needed was someone to create a balance sheet and cash flow statement for my small business. More importantly, I needed someone that could walk me through these types of financial reports on a monthly basis. When I called SVAS, I could tell right away that they knew what they were talking about. I've been a loyal customer now for more than five years!"