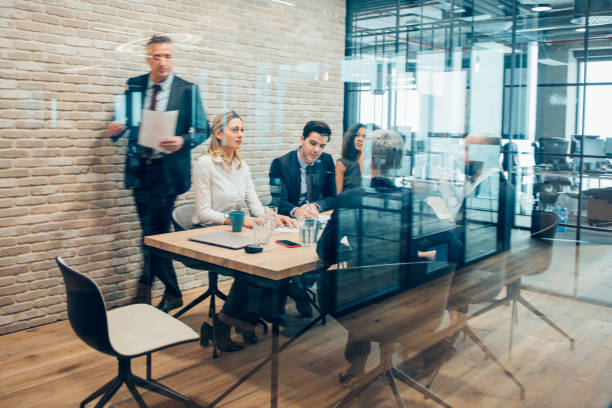 Silicon Valley Accounting Solutions has developed a broad range of financial presentations for clients to deliver to their Boards of Directors. Our staff will follow pre-designed content for legacy companies or create innovative content to capture the attention of those present. Regardless of the format, the professional financial statements will always focus on making the company results clear and understandable to the audience. We are well-versed in:
GAAP-compliant financial statements
Waterfall charts
Comparative graphs of historical data
Bar chart overlays to display Budget – Booked – Actual results
Silicon Valley Accounting Solutions provides bookkeeping and accounting services to businesses in San Jose, California and the surrounding Bay Area.