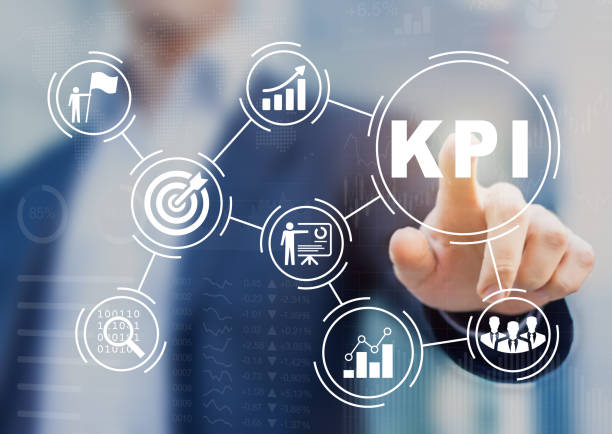 Although each business has unique elements and, depending on their stage of maturity, specific goals, one of the traits of an effective goal is that it be measurable. Examples of how Silicon Valley Accounting Solutions aids clients in keeping key performance indicators top of mind include:
Monthly charting of Gross Revenues – filled in daily and displayed prominently in the office
Weekly Pointers, published to executives and managers listing items of key interest such as Accounts Receivable dollars, days, and percent past due or New Clients Closed, for example.
Monthly financial reporting package development to highlight all key areas of focus
Silicon Valley Accounting Solutions provides controllership, financial projections, and strategic accounting services to businesses in San Jose, California and the surrounding Bay Area.