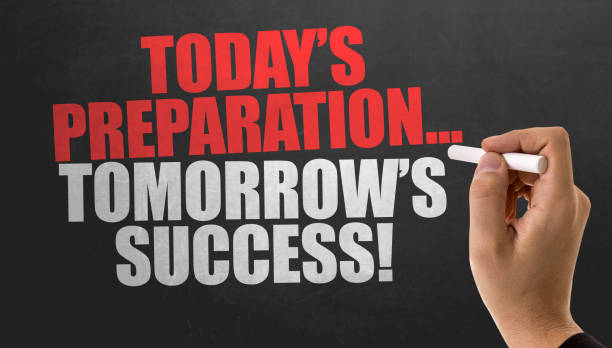 Many small business owners don't have the benefit of an executive staff to participate in strategic and tactical planning for the company. On those occasions where an additional point of view is warranted, particularly from outside of the daily operation of the company, Silicon Valley Accounting Solutions can provide both CFO and CEO-level contribution.
The Controller can supplement the CFO's efforts by tailoring a detailed financial projection model that enables the business owner to test variations in their strategy and outcomes to compare the expected results. This model can be the driving force for the annual budget and monthly forecast as well, keeping short and long term performance in sync.
Silicon Valley Accounting Solutions provides controllership and strategic accounting services to businesses in San Jose, California and the surrounding Bay Area.