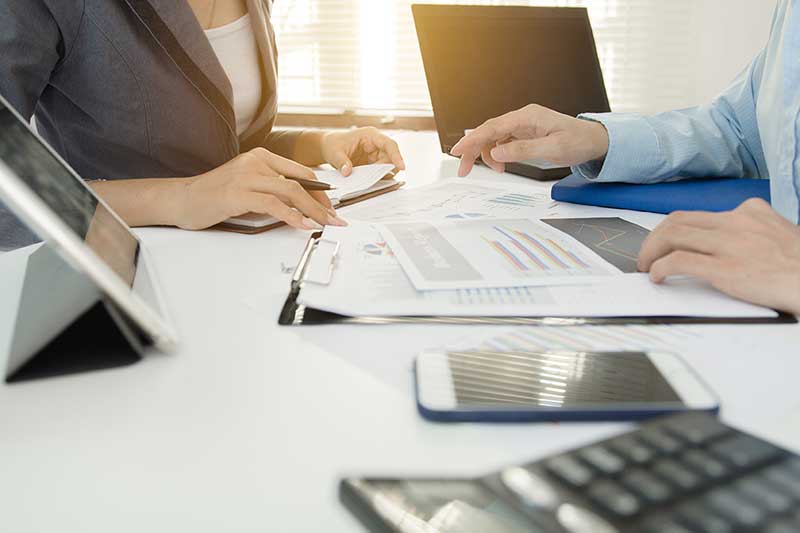 Annual budget preparation is essential to most companies. Since budget forecasting and budget analysis can be critical to the success of your business, it makes sense to take the appropriate steps to plan for this exercise.
The Annual Budget forces a business owner to look out a full 12 months and project results based on assumptions about the business. These assumptions are built into an Excel worksheet that takes the client's input and calculates all three of the key financial reports for the full year.
Monthly Forecasts adjust the closed periods to their actual results and allow for updates to the projections for the balance of the year based on current realities.
The most effective planning warrants regular review of actuals vs projections to fine tune the assumptions made and redirect efforts if the firm is drifting off track.
For help with your budget preparation, forecasting, and analysis, Silicon Valley Accounting Solutions is ready to serve. After all, providing outsourced controllership services in San Jose, CA and the surrounding Bay Area is our specialty.