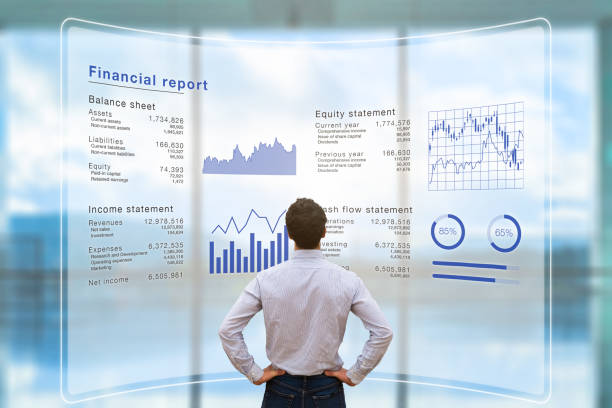 Financial reporting is how business keeps score. Accounting data is used internally as a tool for the business to determine if internal goals and budgets are being met. External users include potential creditors and investors. Accounting data must be uniform in order for it to be useful as the basis of financial analysis of a company.
Basic financial reports always include an Income Statement, Balance Sheet, and Statement of Cash Flow
Clients who track various lines of business by 'class', also receive a P&L by Class to aid them to see the relative contribution of each Class to the business results overall
Comparison to Budget/Forecast are included for any client who has these projections
Some management teams or Board of Directors prefer to see key elements in Waterfall Charts
We encourage clients with clear cut goals to have us create a Dashboard for them to be able to keep their eye on the driving factors of their success
Controllers are also able to prepare and file Sales Tax returns, Property Tax Form 571-L, Form 1099-Misc, and annual Statement of Information (for Corporations).
Proper review of a company's Income Statement, Balance Sheet, and Cash Flow Statement are critical to the financial management of any successful business.
Providing outsourced controllership services in San Jose, CA and the surrounding Bay Area is our specialty. Contact Silicon Valley Accounting Solutions to see how we can help.