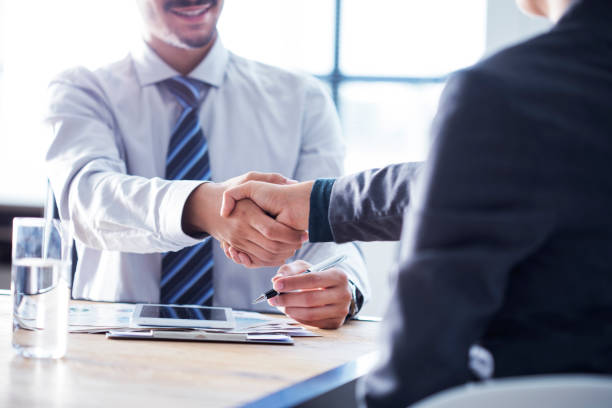 At Silicon Valley Accounting Solutions, we recognize the importance of good communication. There's no better way to communicate than face-to-face, but when that's not practical we make sure to understand how often our clients want to hear from us and by what method. So whether your communication tool of choice is phone, email, instant messenger, or Morse code – we've got you covered!
Controllership is both inward and outward facing. It is the point from which all internal operations take their direction and is the source of information for management and outside parties.
As such, the Controller will often interface directly with the company's CPA, bankers, lenders, investors, and other trusted advisors when the business owner needs support.
Providing outsourced controllership services in San Jose, CA and the surrounding Bay Area is our specialty. Contact Silicon Valley Accounting Solutions to see how we can help.