Your Trusted Accountant Is
Silicon Valley Accounting Solutions
Attention small business owners and executives:
Are your current accounting and bookkeeping processes holding you back and taking too long?
Are you struggling to understand your financial reports or accurately forecast your business's future?
Look no further because Silicon Valley Accounting Solutions in Santa Clara is here to help!
We provide accounting, controllership, and advisory services for your business. Whether you're starting a new business and need a little help setting up a user-friendly accounting system – or a well-established company that wants to outsource either some, or your entire accounting and finance department, we're ready to serve.
Reasons businesses and non-profits use our accounting services:
Lack of accounting processes & procedures

Inability to forecast or budget

Inaccurate or late financial reporting

Employee turnover, lack of internal expertise, and even theft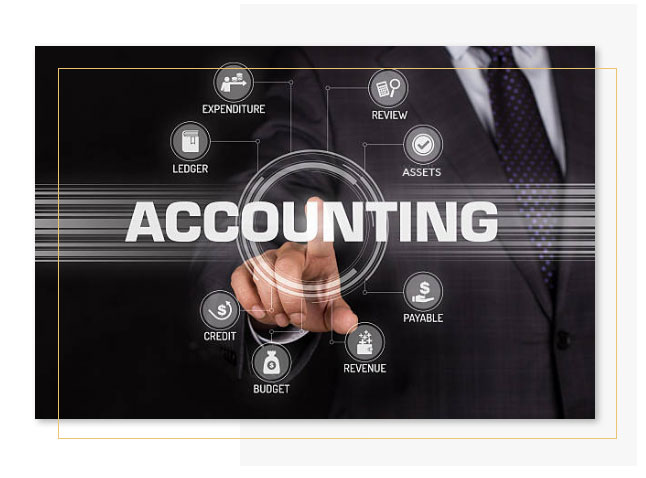 Full range of accounting services

Set-up, clean-up, and maintain compliant books

Custom service offering to address your specific needs

Training for you to do as much of the work as you choose

You don't have to manage the process - saving time and money

Timely and reliable service
Accounting set up to serve management and board of directors

Non-profit-specific reporting

Budget/Forecast creation and maintenance

Interface with auditors and Form 990 preparers

Customized reporting for grants and other funding sources

Creation of statements of activities, financial position and cash flow
Full range of accounting services "as needed"

Funding events & BoD projections/presentations

Maintenance of Cap Table

Consistency of reports across portfolio

Annual valuation of portfolio for tax reporting

Interface with tax preparers for K-1 issue

Solid controls and processes to allow for growth
WHAT WE DO TO SUPPORT YOUR BUSINESS
Data entry from receipts, vendor bills, or bank statements

Direct download of transactions from bank and credit cards

Interface shopping cart or third-party billing software to accounting books

Posting of customer payments via ACH

Upload from payroll service provider

Journal entries
Reconcile to all outside financial statements

Post recurring non-cash items (depreciation, amortization of prepaids, interest accruals, etc.)

Verify make-up of ending balances in all Balance Sheet accounts

Compare results to Budget, Forecast, and/or prior periods

Calculate Gross Margin by product or line of business
Produce standard financial statements: Income Statement, Balance Sheet, Cash Flow

Generate client-specific reports

Run reports required by tax and/or audit teams

Post actual results to Budget/Forecast

Review all results with client

Update Forecast from client input
Done this before?
We have. Hundreds of times. GAAP (generally accepted accounting principles), best practices, accounting education and experience - is why you want to engage us.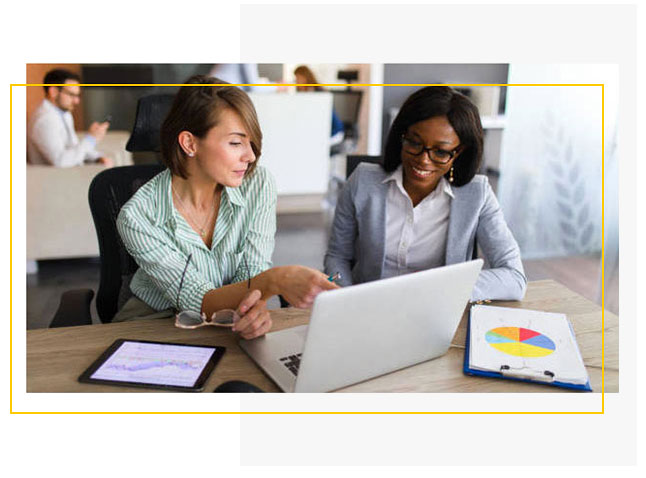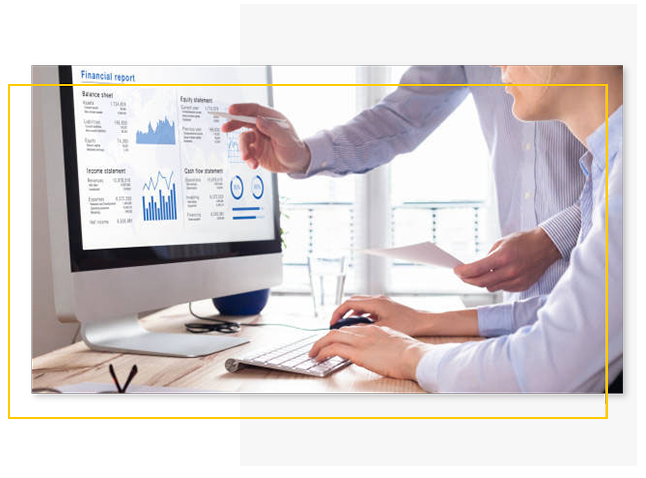 Want to do it better?
One of our favorite things to do is to educate our clients so they can reclaim the accounting and finance function internally – with confidence in the timeliness and accuracy of their abilities.
Don't want to deal with it?
Don't sweat the details. We ask the right questions; understand your needs; and deliver results. It's what we do. You won't have to manage the process or participate any more than you choose.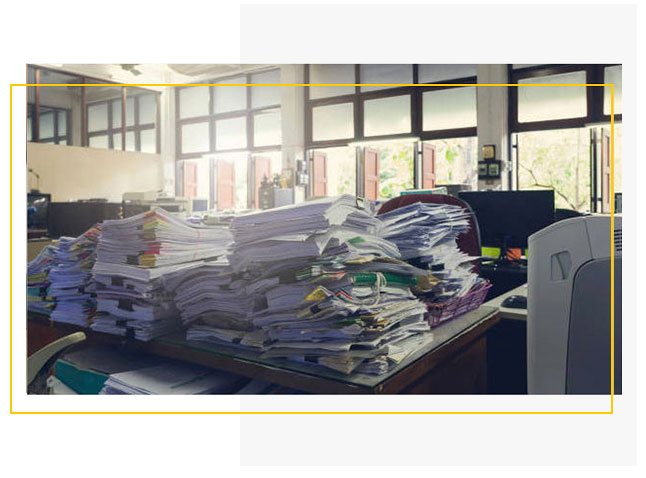 You know it's not just about the accounting.
It's about knowledge, experience, and understanding.
You want someone that listens and connects with you.
It's about communication.
You want someone that has solutions.
It starts with a conversation.