Reconciliation is an accounting process that uses two sets of records to ensure figures are correct and in agreement. It confirms whether the money leaving an account matches the amount that's been spent, and making sure the two are balanced at the end of the recording period. The purpose of reconciliation is to provide consistency and accuracy in financial accounts.
Financial statement analysis is the process of analyzing a company's financial statements for decision-making purposes and to understand the overall health of an organization.
Silicon Valley Accounting Solutions performs thorough account reconciliations along with a review, analysis, and explanation of our client's financial statements for their budgeting and planning purposes.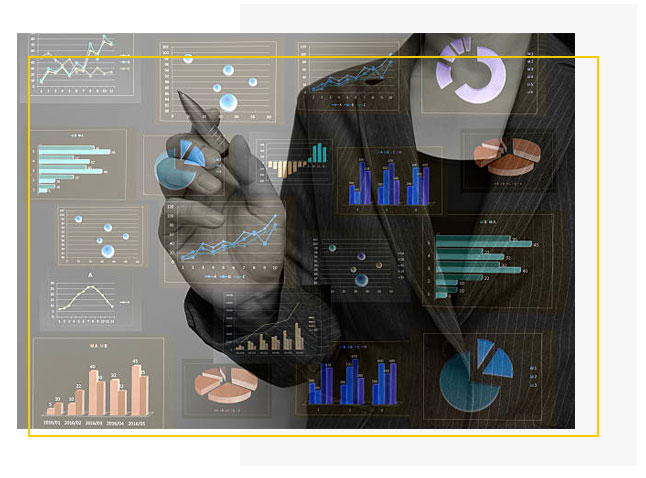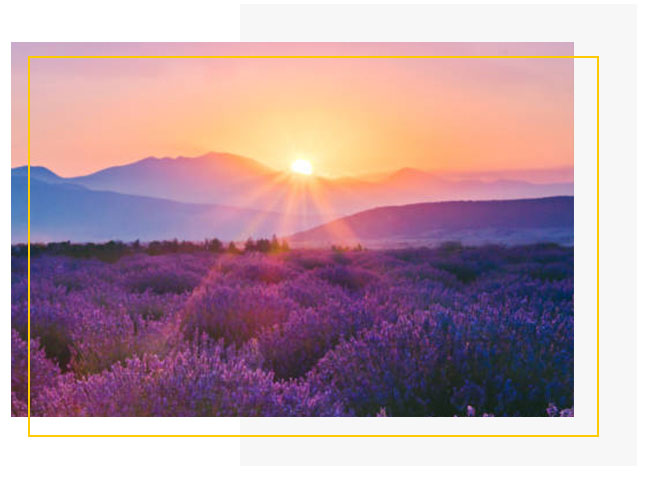 Reconciliation of accounts includes verification that all activity has been captured and properly recorded.
Bank and other third party statement reconciliations
Confirm A/R Aging total equals Balance Sheet amount
Amortization schedules for Prepaid and Fixed Assets
Confirm A/P Aging total equals Balance Sheet amount
Loan payment allocation between principal and interest
Capitalization Table to classify Equity ownership
Income Statement review performs a sanity check of results and attempts to identify emerging trends.
Drill-down into accounts whose balances have changed significantly
Comparison to prior periods, monthly, quarterly, and annually
Comparison to Annual Budget and Monthly Forecast
Measurement against key performance indicators (KPI's)