Silicon Valley Accounting Solutions offers a variety of advisory services provided by our experienced Controllers. The industry, size, and complexity of the client company as well as the sophistication of their needs will dictate which staff member is the best fit. Consultation is scheduled either by project or on an ongoing advisory basis.
Beyond creation of an annual Budget and/or a monthly Forecast, or sometimes as a result of this work, it becomes clear that the client can benefit from more focused attention on their financial goals. In the case of a sole owner, this will extend beyond business to cover their personal objectives too. Beginning with their ultimate exit strategy, Silicon Valley Accounting Solutions works with clients to set achievable goals for both short and long term that will drive their success. Once the goals have been well defined, we can devise methods to measure progress toward the goals and set flags as early warning when they may be off track.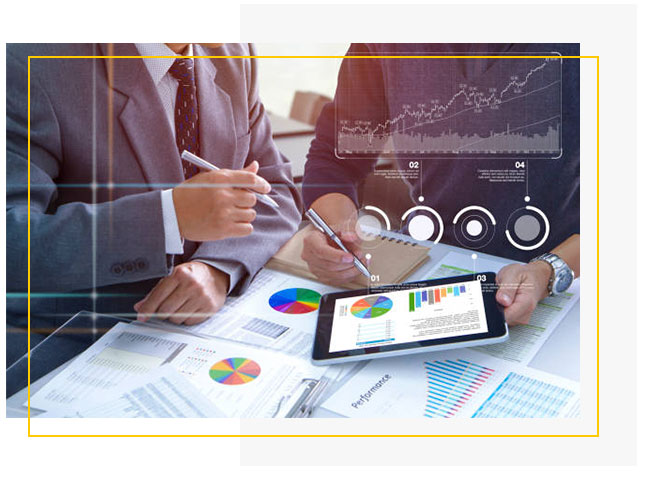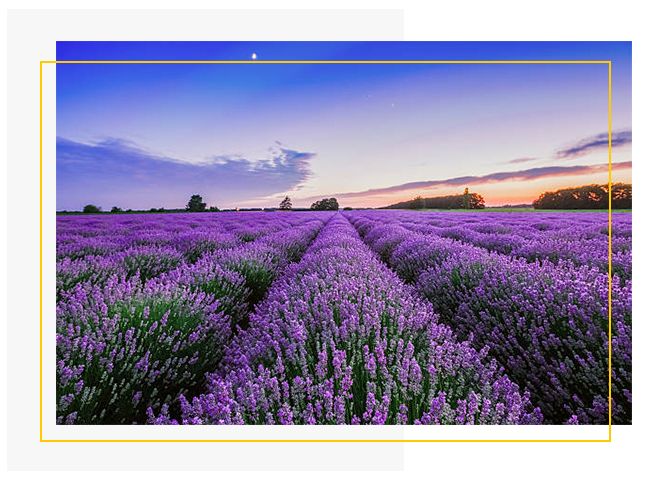 Silicon Valley Accounting Solutions is in a unique position to have worked with a broad range of industries and technologies. This has given us visibility into many industry-specific software applications and we learn from each and every one. As such, our Controllers can assess software needs and guide clients on how to build a reliable data flow with both standardized and industry applications. The investment in forethought can most often avoid many costly missteps in blending programs.
Similarly, as an outsourced service company ourselves, we are always exploring new tools to maintain peak efficiency in accounting processes. We investigate and test tools internally and develop parameters under which the tools justify their cost and improve output. With this intelligence in house, we are uniquely qualified to advise clients on which tools, in what combination, will produce the most effective outcome for them.
For venture-funded or non-profit organizations, periodic presentations to the Board of Directors are required. Our Controllers have a full understanding of the financial results and can assist management to present them in a concise and understandable manner. Whether it be a recurring dashboard of key metrics or a full presentation of projections to support new funding, we work with our clients to show them in the most positive light and, if need be, will assist in making the presentation and answering questions.