Controllership takes the information gathered by the Bookkeeping team and, through the process of reconciliation, analysis, and reporting, makes meaning of it for the business owner.
At Silicon Valley Accounting Solutions, all of our Controllers are Certified QB Pro Advisors. In addition, they are qualified in many complementary accounting applications including Xero, Bill.com, T-Sheets, Hubdoc, and others. Understanding the productivity tools available enables us to make recommendations for efficient processes with appropriate levels of control to ensure accurate and timely completion of work.
Controllership may begin with process development and implementation, but its true value is in the confirmation of accuracy and compliance of transactional data. The financial review includes verification that all activity has been captured and properly reconciled. Reconciliations are performed on all Balance Sheet accounts to substantiate the ending balances. This is easily accomplished for accounts with independent third-party statements (bank, credit cards, loans, etc.) but requires the creation of workpapers to properly account for other assets (Prepaids, Fixed Assets, etc.), liabilities (accruals and other debt), and owner contributions and withdrawals. Until the Balance Sheet is fully analyzed, the Income Statement cannot be considered final because corrections to the Balance Sheet often also impact the Income Statement.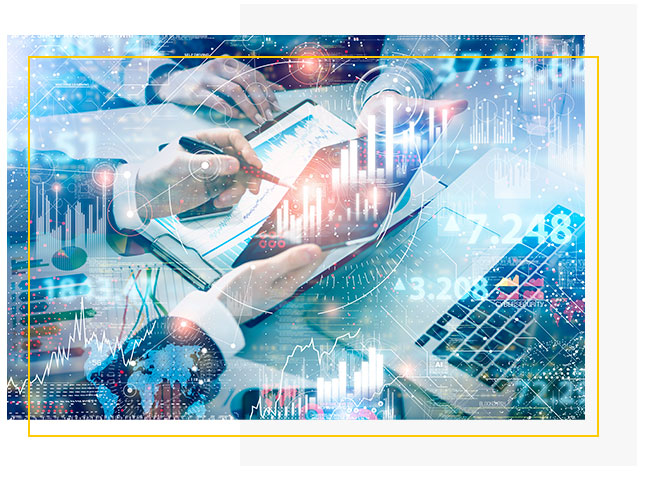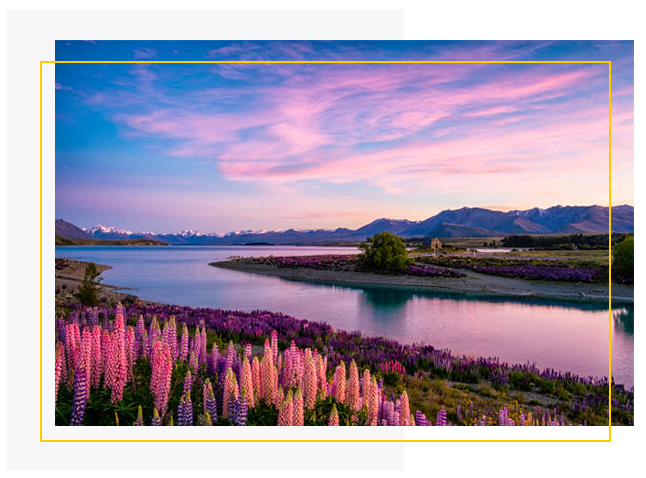 The Financial Controller moves on to an analysis of the company results, once reconciliations are complete. Many anomalies are discovered in comparing current results to prior periods and against both the Budget and Forecast. Drilling down into accounts that appear abnormally high or low might reveal misclassification of activity, errors in transaction dates, or even suspicion of fraud. All of these outcomes should be addressed before any financial reports are published.
Financial reporting packages defined for each client include the three primary reports: Income Statement, Balance Sheet and Cash Flow plus customized pages to highlight key metrics the client monitors to ensure positive movement toward their goals. These custom pages are developed with the client as part of the planning process and all reports are discussed with business owners to keep them current on any developing trends or corrective action needed.
In addition to the monthly routine of review, analysis, and reporting, the Controller performs periodic functions such as submission of Sales Tax Returns, property tax reporting via Form 571-L, development of the annual Budget and monthly Forecast, vendor data review for 1099 capture, and preparation of workpapers as requested by the company's CPA for tax return preparation. They are also available to interface with bankers, lenders, investors, and other trusted advisors when the business owner needs support.
The Financial Controller's role contributes to the quality of the accounting function by documenting processes, training staff, and establishing proper controls. Having a clear path of financial data entry, approval, reconciliation, and reporting ensures its integrity and consistency over time.